First-Year Students
First-year students, do you know how not to get lost in IIR? 

When on the first day you find yourself in the hall of the Institute, you immediately feel both the special atmosphere of this place and a slight excitement and confusion.
Pretty soon you will be on home ground here, however now, in order not to get lost in all the passages and corridors, look at the IIR map, or even better save it to your smartphone.
Besides the numbers over the doors of the offices, the signs above the entrance to the corridors will help you navigate.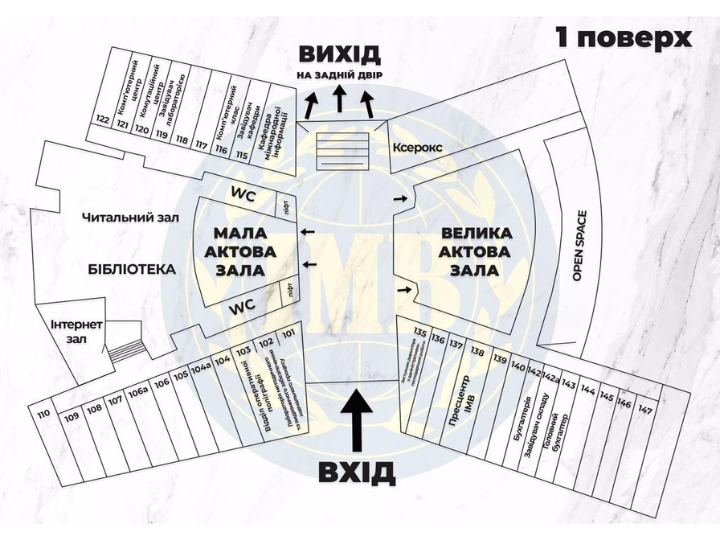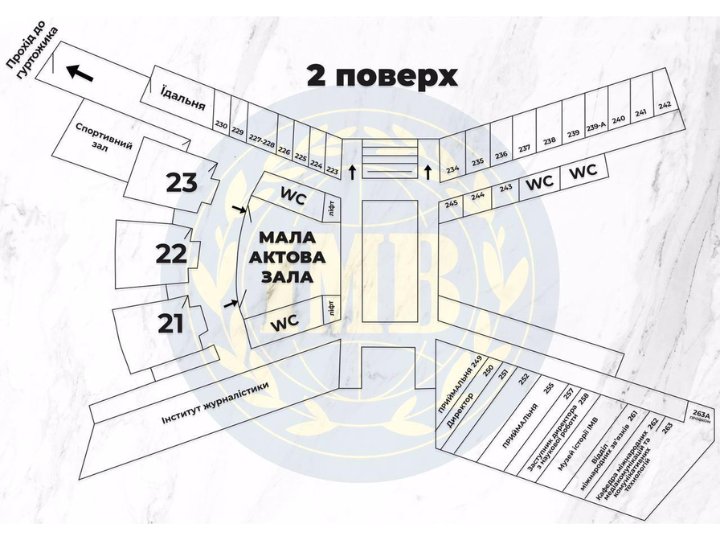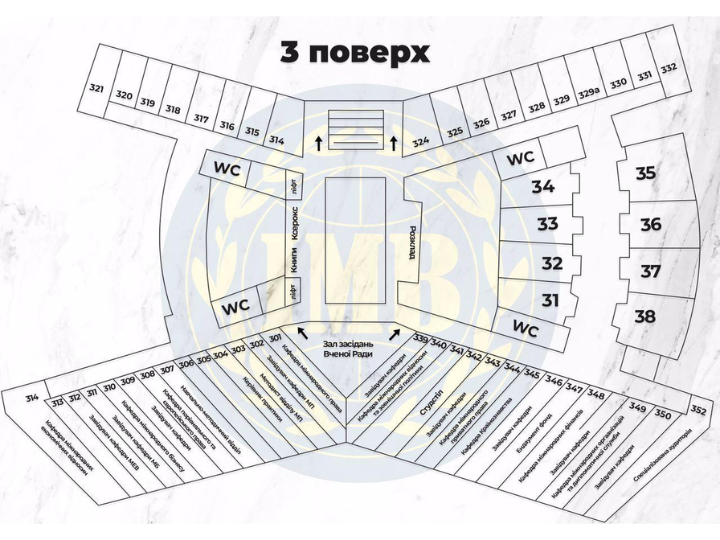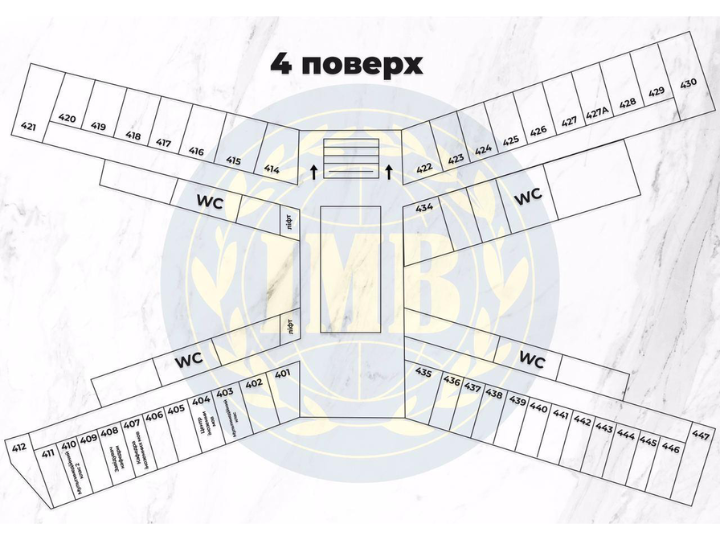 It is obvious that you have already seen your schedule, but do you know how to understand it?

Take a look at the first column, separated by a blue line – this is the schedule for the first year.
The day of the week that you need is separated by the same horizontal line.
Now let's look at the example of the image attached to the post to teach how to understand it.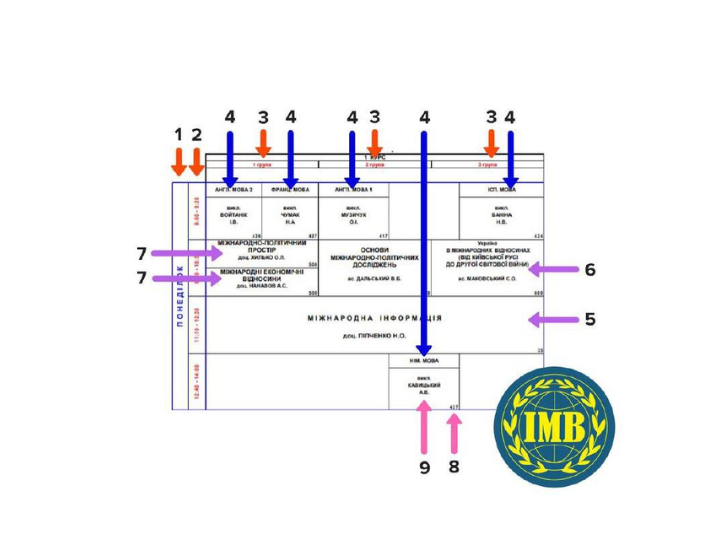 №1 - Day of the week.
№2 - Time of the lesson.
№3 - Academic group – seminars are listed in your group column.
№4 - Linguistic group – there are foreign language lessons in the column of your group.
№5 - Lectures – all students must be present.
№6 - Seminars – students of a certain academic group must be present.
№7 - Seminars that take place once in two weeks.
The seminar at the top of the column is held on the upper week, at the bottom – at the bottom week.
№8 - The number of the classroom or an app, in which the lesson is held.
№9 - Your teacher.
Lectures and seminars are held in Microsoft Teams, and foreign language lessons are held usually in Zoom.
What should you do to connect to an online lesson? 

Almost all lectures and seminars are held in Microsoft Teams.
If you want to go to class from a laptop – you need to do the following:
Log in to your Office 365 account, previously provided by the Institute to each student (with an e-mail on the clouds.iir.edu.ua server)
Log in to Microsoft Teams – an online version of the application or local
To log in to your account in the local version of Microsoft Teams from a laptop, you only need to enter your e-mail (clouds.iir.edu.ua)
If you want to log in from your smartphone, follow these steps:
Download the Microsoft Teams application
Log in with an e-mail (clouds.iir.edu.ua)
Click the "Commands" tab and select the one you need
You will see planned lectures and seminars there
Click "Join" in a certain period according to the schedule
Are you still worried about missing a class?
Do not be!
You will receive an alert a few minutes before the start of the lecture.
Foreign language lessons ​​are usually held via ZOOM.
Just follow the link previously sent by the teacher in order to join.