Meeting with the Minister for Foreign Affairs of Ukraine Dmytro Kuleba
On September 4, within the walls of the Educational and Scientific Institute of International Relations, a meeting was held with the Minister for Foreign Affairs of Ukraine Dmytro Kuleba.
The minister described how Ukraine's position in the international arena has radically changed since the start of a full-scale invasion. "In this war, russia will die as the idea of aggression and enslavement," - said Mr. Dmytro.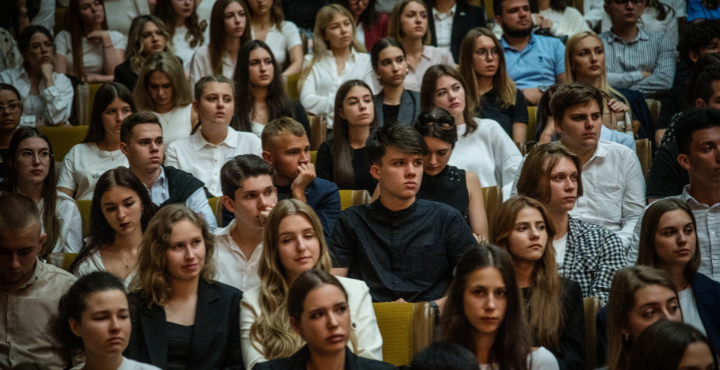 "Ukraine reinvented diplomacy" - this phrase has become common among famous diplomats of the world. They all believe in the strength of Ukraine and our armed forces!
Also present at the meeting were Ambassadors of Japan, Lithuania, South Africa, Spain, Slovakia, Azerbaijan, Indonesia, Vietnam, Cyprus, Libya, Brazil, Pakistan, Chargé d'Affaires of the Vatican, France, Moldova, Iraq, Algeria, Austria, Montenegro, Palestine, as well as the Head of the Office of Europe and other distinguished guests.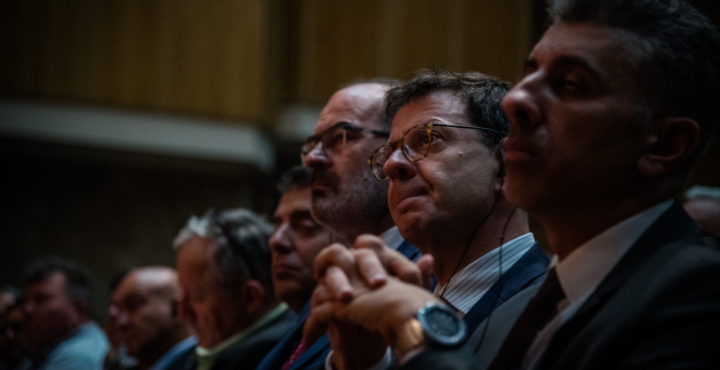 Even despite the air raid alarm, the meeting continued in hiding. Students had a great opportunity to ask the Minister questions and get interesting and comprehensive answers.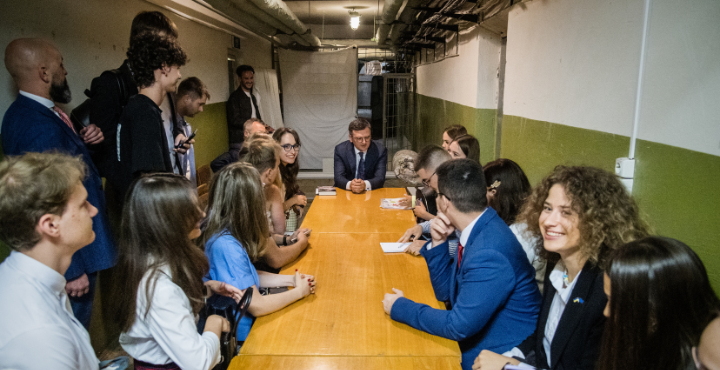 Mr. Dmytro ended the meeting with these words: "Dream with big ideas, not big posts!"
Thank you all for participating! We work together for our common victory!